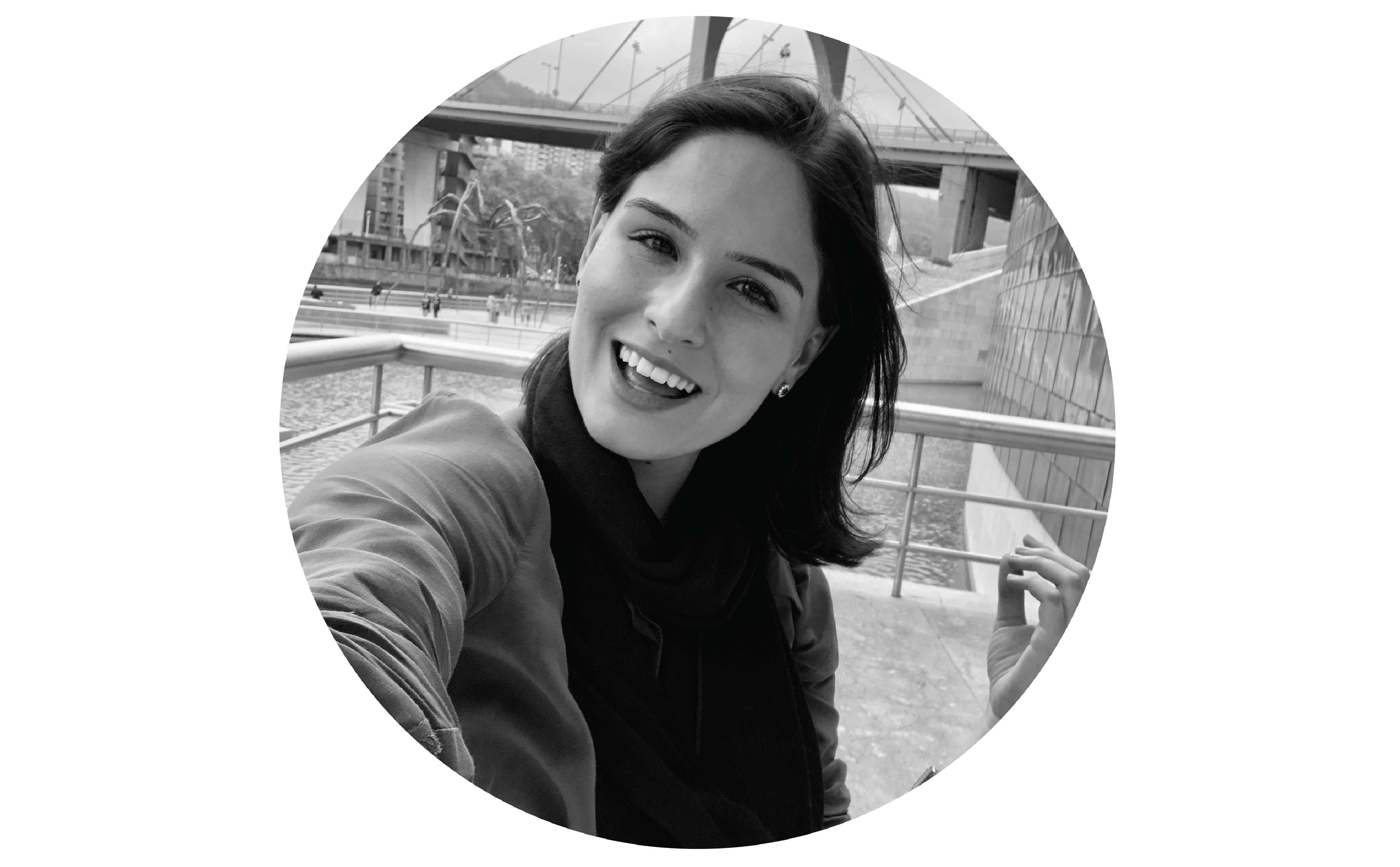 Well actually, Carolina, but only my mom calls me that when she's angry. I've been a copywriter for the past two years, and I can't seem to get enough of it. T

he

re's many reasons why, but mostly, because
 I LOVE A GOOD CHALLENGE. It's why I speak 5 languages, have lived in 3 continents, 5 countries and 7 cities, and have eaten guts and lived to to tell the story. 
They say comfort is the enemy of growth, but I'm pretty sure it's my own sworn enemy. Every time I start to get comfortable, I go out and try something new. It keeps things interesting. Now, I'm ready for the next challenge and I'm hoping that we can take it on together.